Stats
1:3
ratio of Vention to in-house devs
30%
more effective CRM system
Project description
Drawn to our team's extensive Salesforce implementation experience and status as a preferred Salesforce Partner, Sungage tasked us with supporting and adding new features to their built-in CRM system, leveraging Salesforce best practices.
We started with functionality that would empower the client to offer solar panel installers special buy-down programs and more affordable loans. Next, we built infrastructure that made it possible to grant loans only for batteries — not the whole solar panel.
Finally, we upgraded the Sungage CRM just in time for the Salesforce Spring '21 release — losing zero data or functionality in the process.
The result
Through their collaboration with Vention, Sungage Financial leveraged their CRM system 30 percent more effectively, while attracting more customers and raising additional revenue.
Powered by our solution, the company has gone on to form partnerships with some of the world's best banks including NBT Bank, DCU, and many more.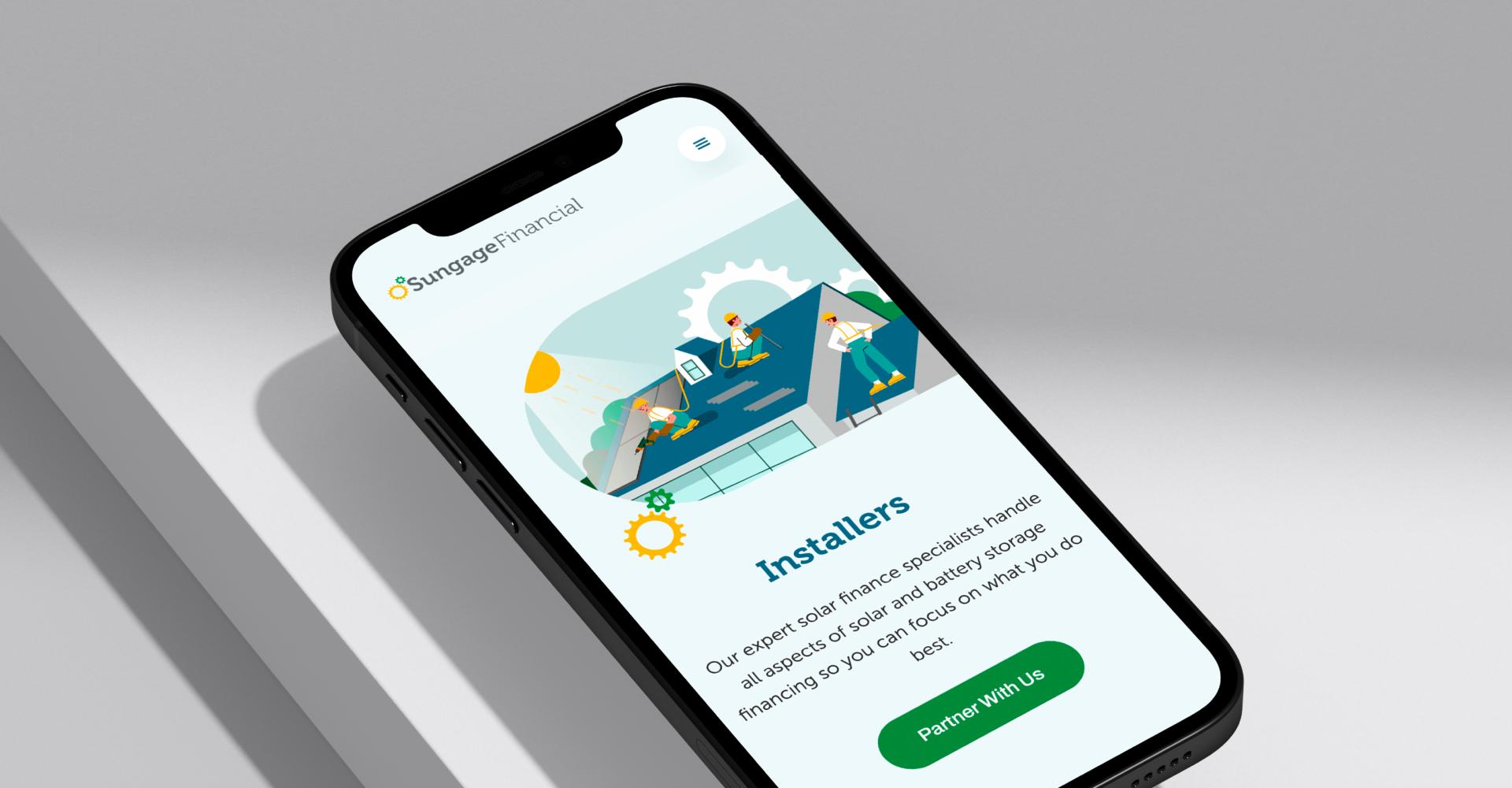 Backend
Apex
Salesforce SOAP API
Visualforce
Salesforce REST API
Cloud
Salesforce Sales Cloud
Salesforce Community Cloud