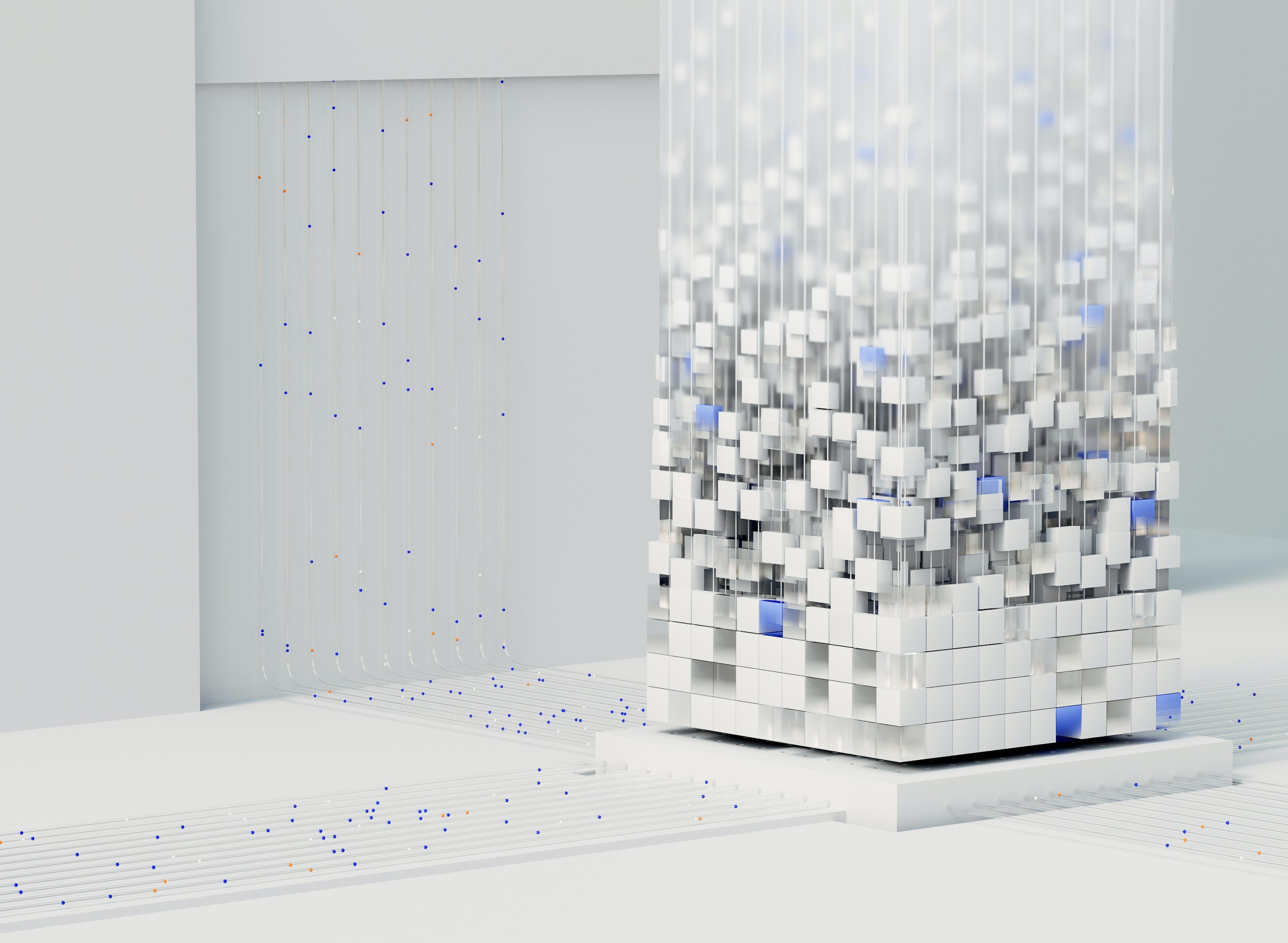 Generative AI and blockchain
Think blockchain's just crypto? Think again. Distributed ledger technologies cool the heat of climate issues by fixing data inequality and patchy asset transfer methods.
It takes ambition and serious problem-solving to develop and build a home price index in proptech. Go into it knowing that getting the data that you need and wrangling it is half the battle.
While healthcare is not immune to market turmoil, unicorns — and soonicorns — in the sector are alive and kicking compared to other industries.