Nice to meet you
We're Vention, partner of forward-thinking tech leaders worldwide.
Global expertise at your fingertips
Our expansive footprint — spanning time zones and country codes — allows us to source the top developers from the world's foremost tech destinations.
500+
award-winning clients served
What drives us
We sync with our clients' in-house engineers to advise and execute on their product vision and catapult their operation to new heights.
Our mission is to provide innovative leaders worldwide with immediate, high-fidelity access to top engineering talent from the world's most respected tech hubs.​
We may be a global operation, but we believe in local impact. As a Pledge 1% participant, our team contributes time and funding to animal shelters, children's charities, humanitarian aid, and other philanthropic organizations.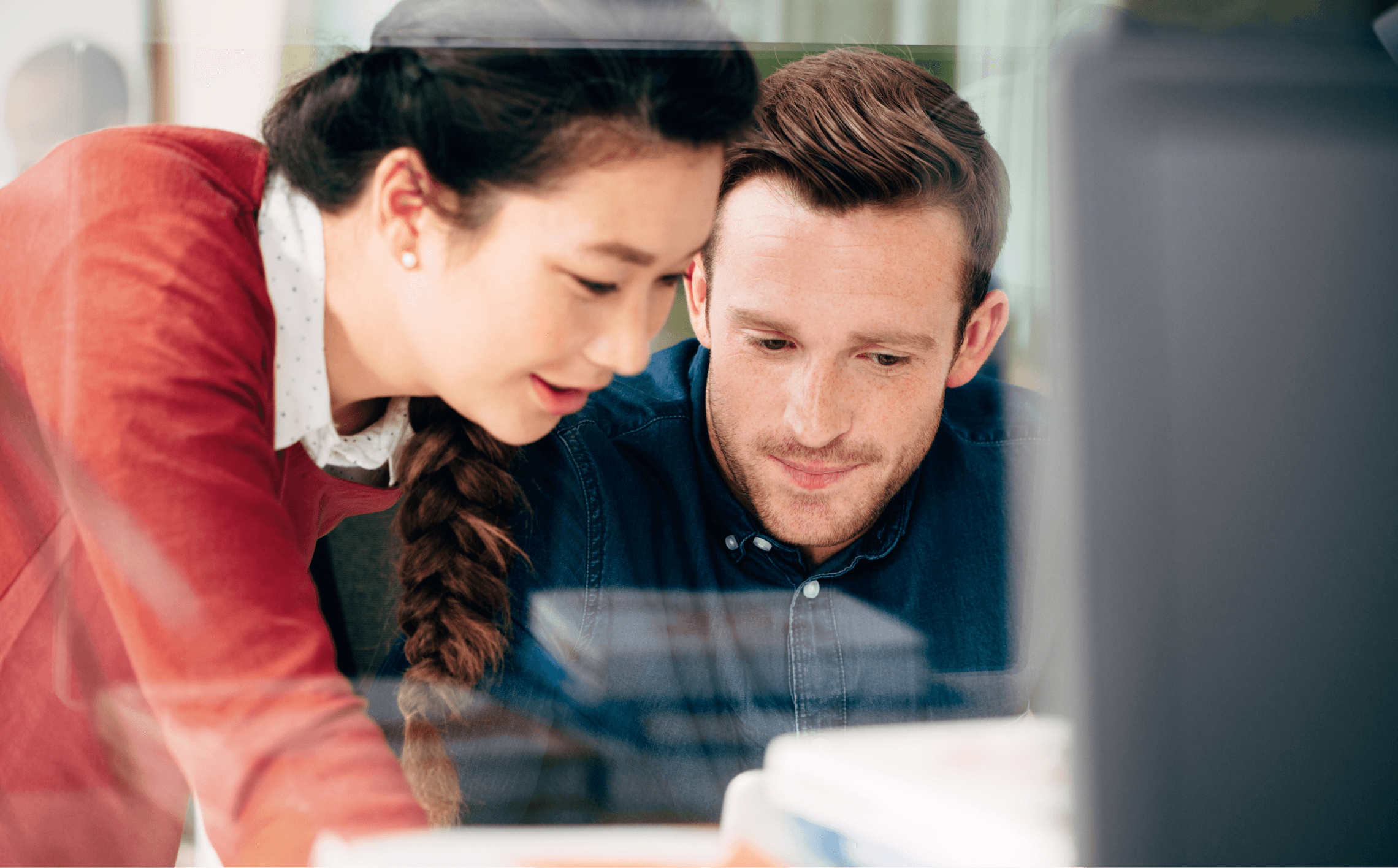 Constant upskilling
We never stop learning and offer a range of opportunities to do so at every level, from our longstanding Student Lab internship program to local meetups and talks given by our senior engineers.
Shared values
Our team culture is one of our greatest strengths and most powerful differentiators. As a globally distributed and highly diversified team, we are united by our pillars: collaboration, innovation, expertise, and solutions-driven mentality.