Services for startups
Startups often need to shift directions or scale up on a dime, which means they need built-in flexibility and partners who can work in lockstep with them, even as conditions change. Vention offers just that kind of partnership: You can rely on us for a deep understanding of what technical solutions you need at what stage, plus engineering teams that are just as ambitious as you are.
Our IT services for startups
IT solutions for every domain
$600K
average client savings per year
$15B+
raised in client acquisitions
Recognized among the best, by the best
01
Staff augmentation
We'll identify and equip you with seasoned engineers ideally suited to your project, ready to work in sync with your in-house squad, using shared tools and methodologies.
Ideal for:
Reinforcing operations without burning unnecessary resources
Critical projects that demand impeccable outcomes within tight deadlines and budgets
Flawless integration with your existing team and work ethos
Our commitment to security
We develop solutions quickly, without sacrificing quality or security. Vention solutions always prioritize compliance with country- or industry-specific regulations, emphasizing continuous improvement and optimization.
We'll ensure your product — like our partnerships, which last an average of 36 months — is designed for long-term resilience, security, and results.
Testimonials
At Vention, our success in IT development is a reflection of our long-lasting partnerships. See what our clients are saying on Clutch about the work we've done together.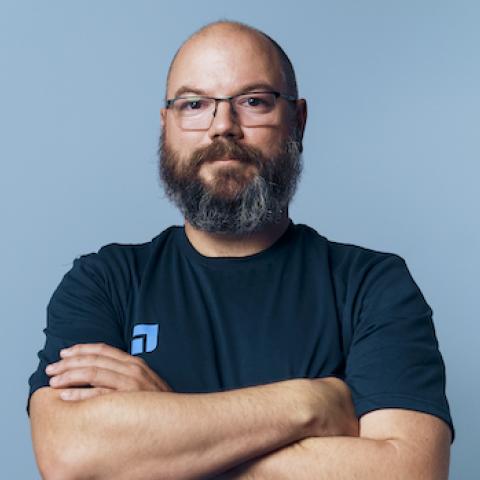 Head of Developer Experience at Upvest
"The most impressive thing is the way we work together. Vention engineers are fully integrated within Upvest and contribute to many aspects of our product. 
Vention engineers have challenged ideas and demonstrated a product mindset. Not only have they executed the tasks given, but they've also shown an understanding of the product's impact and developed the functionality taking into account the domain requirements and user experience."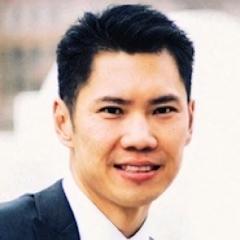 "Revenue continues to grow, and we've been able to deliver features that customers ask for. 
We're happy working with Vention . . . without them, we'd probably be paying double for the resources. Their training and experience was great. Using their network, Vention was able to find someone who knew Java and could work in Clojure. So they had a pool of resources to recruit specifically for our needs."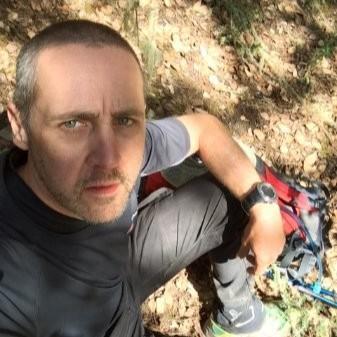 "We were able to put our MVP into production within 3 months of inception and continue to issue new releases on a regular basis. 
This has allowed us to capture new clients on an ongoing basis. The breadth and depth of talent that Vention has on tap is impressive, account management is also excellent — if any issues arose, they were swiftly dealt with in a positive manner."