Stats
8.5
years of active engagement
35+
developers in just two months
Project description
Back in 2013, ClassPass set a highly ambitious goal: to bring together the world's best workouts on one app. Quickly ascending as the premier fitness membership platform, all that this Techstars alum needed was the right engineering partner to help bring it to life — and Vention made the cut.
First and foremost, ClassPass needed to quickly augment their in-house team; the scope of work far exceeded the resources at their disposal, and they didn't have time to gradually grow the department one hire at a time. Fortunately, thanks to our deep pool of pre-vetted talent and streamlined approach to staffing, we were able to kit them out with 35+ best-in-class developers in just two months.
Once past the initial discovery stage, our team worked hand-in-hand with ClassPass to build feature-rich iOS and Android solutions from the ground up; we also played a crucial role in the development of a venue portal and an admin panel for more effective user and studio management. 
In parallel, Vention engineers set up a CI/CD pipeline for internal services coupled with DevOps best practices, allowing for expansion to 30 countries worldwide and the unification of more than 40,000 studios.
The result
Backed by Vention from Series A to Series E and beyond, ClassPass not only ascended as an industry frontrunner and the world's largest fitness network, but also the first unicorn of the decade to achieve a $1B valuation.
Today, we continue to support them, currently in the form of a complete UX redesign and implementation of best QA practices — so that they can keep their eye on the ball and continue to change the game for us all.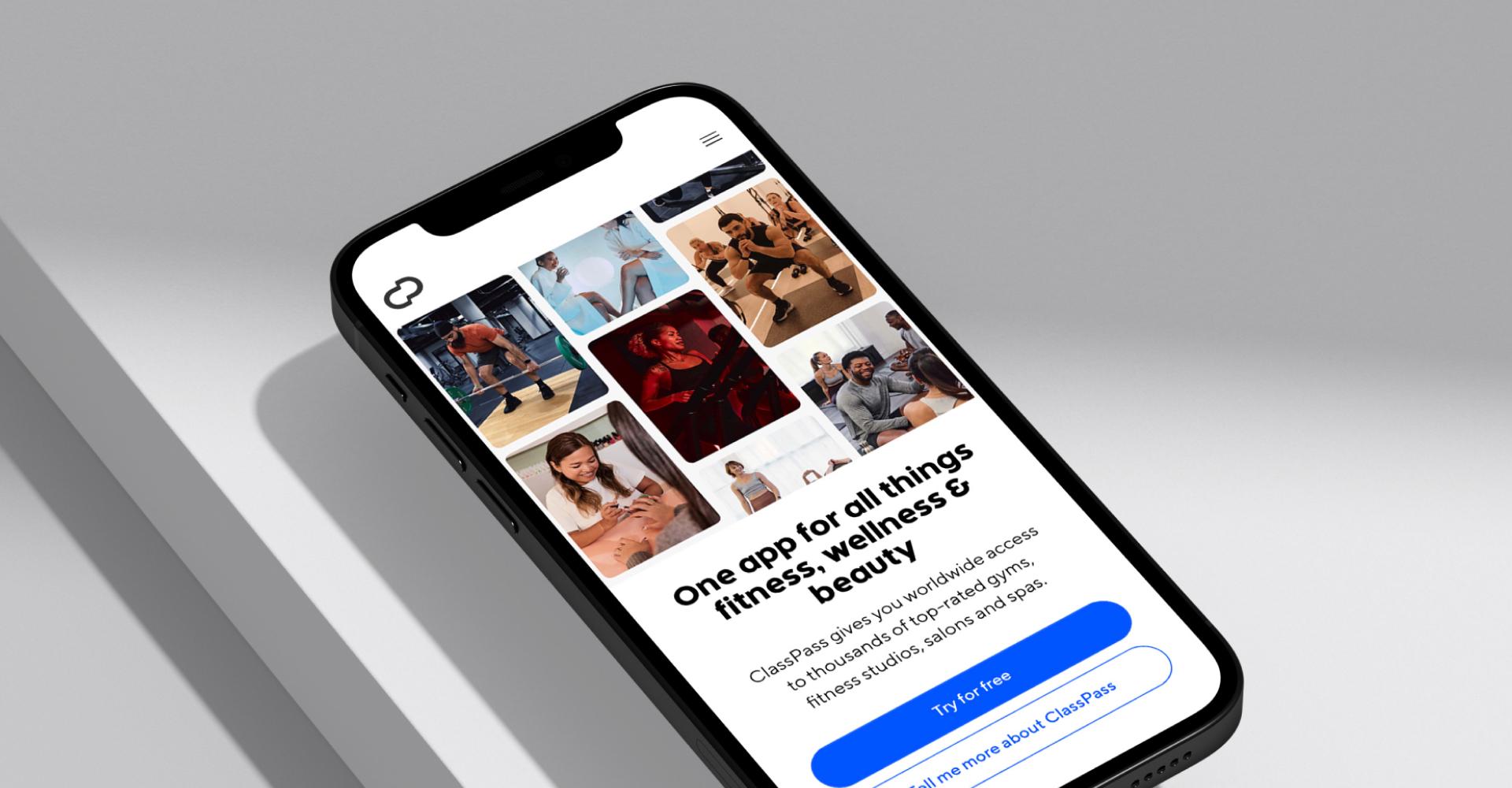 Backend
Python/Django
PostgreSQL
Pyramid
Mobile
Swift
CoreData Framework
MapKit
AFNetworking
UIKit
Mantle
Foundation
RxJava