Stats
7.5
years of active engagement
Project description
When they first approached us in 2015, Freshly, a chef-prepared meal subscription service, was growing fast. As operationally complex as they were digital in nature, their rapid growth was increasingly constrained by the limitations of their platform; in short, they needed a partner who could maintain their existing php/Wordpress MVP while rebuilding it as a scalable, world-class application.
Having worked well with Vention before, CTO Alberto Lopez knew the advantages of partnering with our team firsthand and engaged three of our engineers. From day one, our team was able to support their MVP while helping them plan and design a new, robust application built in Ruby on Rails.
Thanks to a deep bench with diverse expertise, we were able to equip Freshly with a dedicated team of senior Ruby developers without missing a beat. Over the course of our partnership, they've elected to add iOS, React, and QA engineers to the mix, increasing headcount by approximately four per year.
The result
No longer limited by their platform, Freshly continued on their successful trajectory, shipping up to one million meals across 48 states every week!
And in 2020, they were acquired by global juggernaut Nestle for an astounding $1.5 billion, paving the way for even greater opportunity now and in the future — Vention happy to be along for the ride, of course.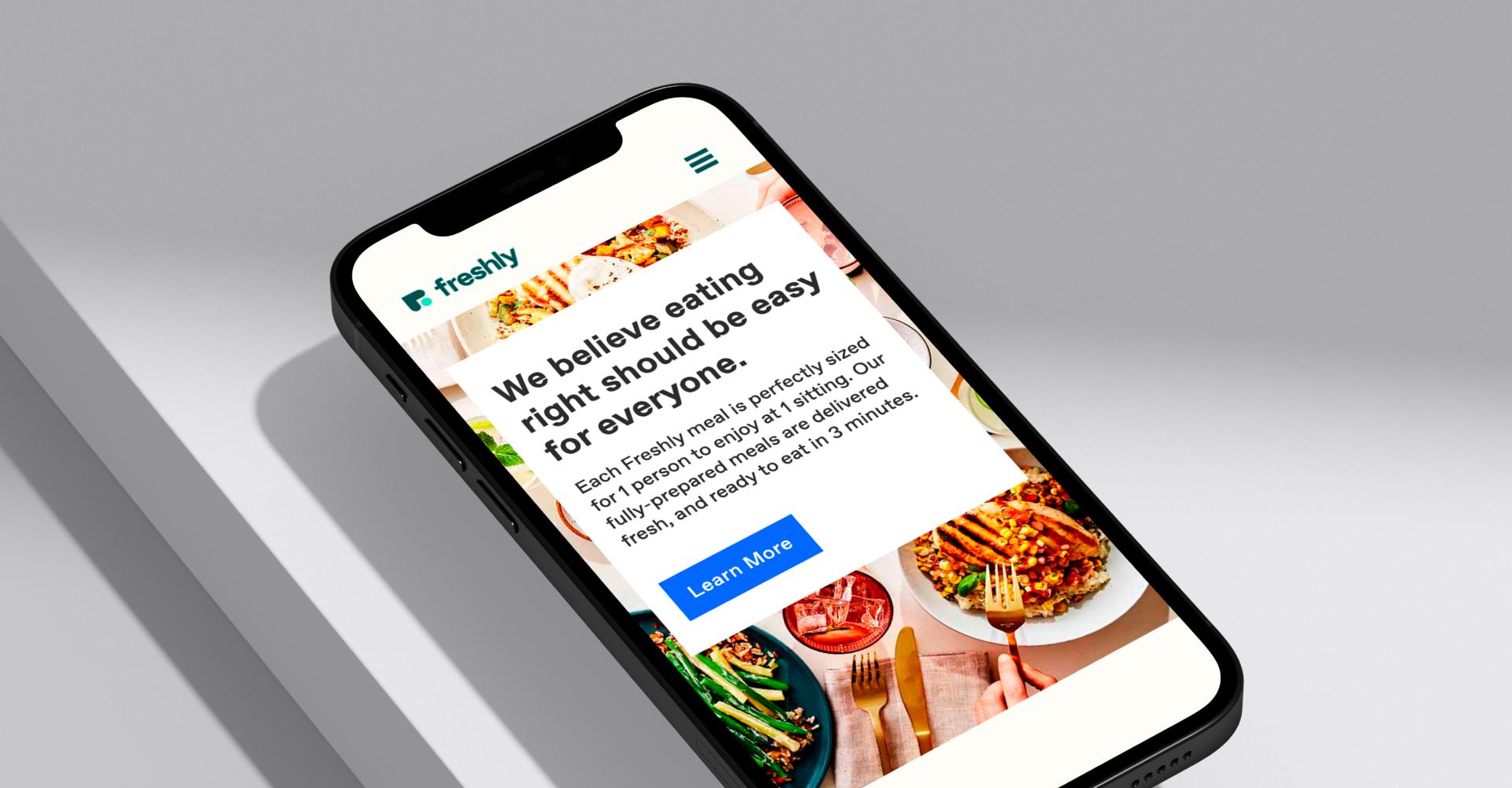 Frontend
Backbone.js +
Typescript
Marionette
Bootstrap
Apollo
React
jQuery
SCSS
Stimulus
Microservices
Docker
Terraform
Kubernetes
GraphQL