Stats
$12.5M
raised with our deliverables
90x
growth of active users
Project description
Since most pet insurance providers are focused solely on medical emergencies, a solution that would make everyday care more affordable was just what the consumer ordered. As pet owners themselves, Wagmo's founders knew that basic procedures can generate four-digit bills in no time — so they created a whole new breed of platform covering both urgent care and essential services like vaccinations, grooming, and bloodwork. After raising a few successful seed rounds, the company engaged Vention to expand the product's functionality.
Amidst the ongoing digital transformation, it was clear that to excel in customer service, Wagmo needed to break free from Excel spreadsheets; we migrated all the client's data to a dedicated app that allowed for more streamlined insurance plan management and client onboarding.
What's more, our team implemented a range of payment systems like PayPal and Venmo, enabling users to get reimbursement within just two days rather than weeks or months.
By integrating the best-in-class marketing tool Klaviyo, we helped Wagmo collect usage stats and trends more effectively and, ultimately, increase web traffic. Vention engineers also introduced a brand-new checkout flow so users can add new packages in a few clicks.
Finally, upon rolling out the full-fledged platform, we performed comprehensive admin training to drive solution adoption and achieve higher ROI.
The result
Through our work together, Wagmo increased its customer base from fifty pet owners to 4,500 active users — all with twenty percent growth month over month. Beyond that, in 2021, the company raised a $12.5M Series A, bringing its total funding to $15.6M.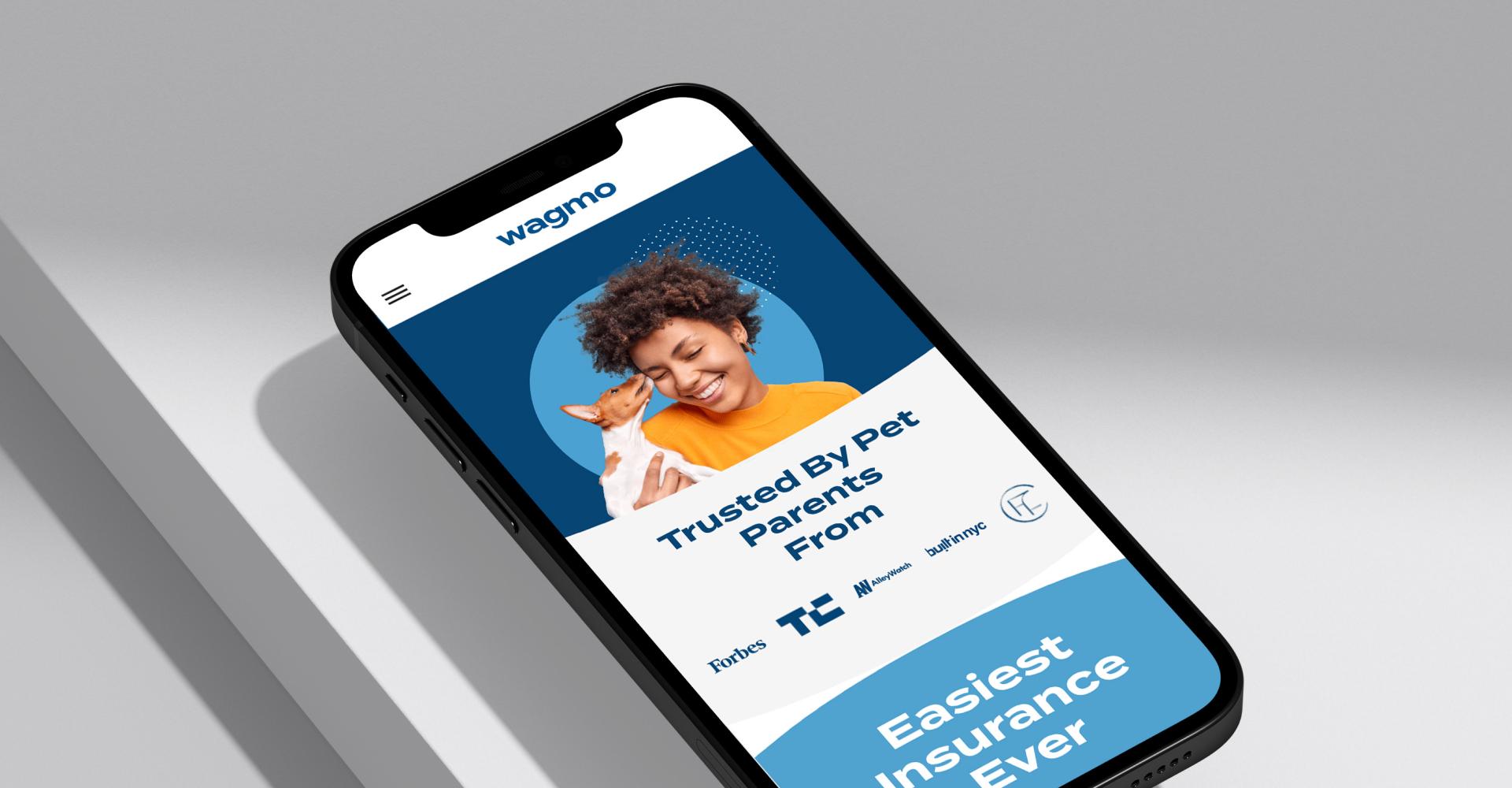 Backend
Python
Django
Celery
Pytest
Redis
Django REST Framework
Frontend
React
Jest
Redux
MaterialUI
Firebase
Payment services
Stripe
Venmo
PayPal
Plaid / Dwolla
Other services
Git
GitHub
GitHub
Concourse
ActiveCampaign
Rancher
Sentry
Hubspot
GTM / GA
Klaviyo