About our Fintech practice
With over 15 years of experience and more than 100 successful fintech products to our credit, Vention has the know-how to solve business challenges across the whole financial technology spectrum.
Whether you need detailed specs for an MVP, a well-crafted go-to-market strategy, or implementation of an enterprise-level backend, our 3,000+ in-house engineers and consultants offer a suite of consulting and developing services catered to your every need.
Meet our Fintech leaders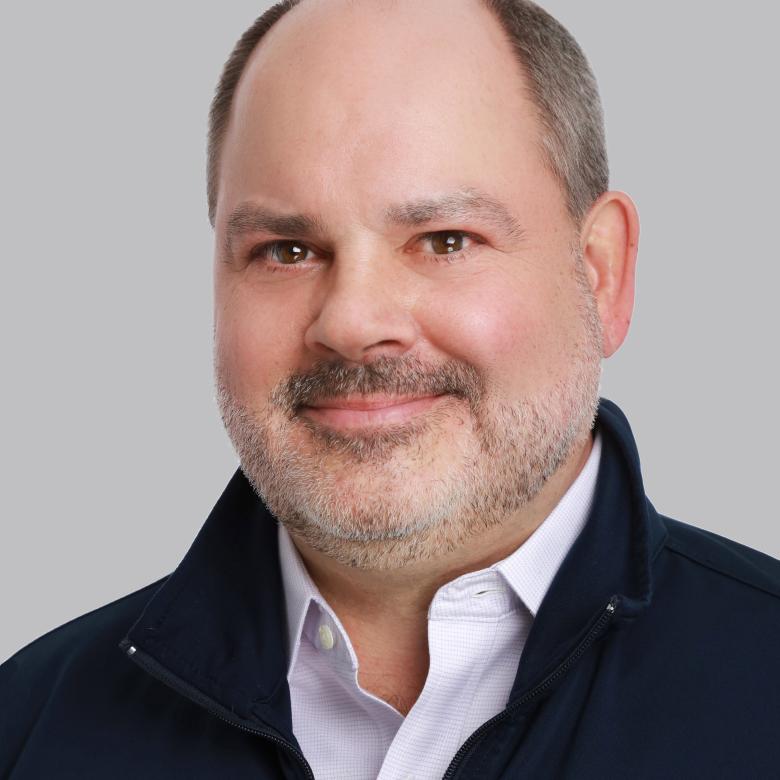 As global head of fintech at Vention, Andrew brings to the table more than 30 years of experience spearheading digital transformation for large corporations and startups. In his role, Andrew pairs technical expertise and business acumen to inform the development of disruptive technologies and advise both mature and startup organizations.
Fintech Strategic Advisor
Ravi brings nearly 25 years of experience in the financial markets industry to his position as fintech strategic advisor at Vention. Recognized for his ability to develop new product strategies that result in enhanced revenue growth, as well as for his expertise in managing and evaluating high frequency and algorithmic trading systems, Ravi develops game-changing solutions that address risk management principles and elevate business outcomes.
Project and Delivery manager
Michał is a project and delivery manager with close to a decade of experience with fintech projects, ranging from integration with external payment systems to internal banking infrastructure. Since 2022, Michał has provided senior-level technical expertise for Vention across the fintech spectrum, with a focus on development of ecommerce platforms and open banking solutions.
Vention's Fintech practice up close
15+
years of market experience
100+
fintech projects successfully executed
19%
of developer resources dedicated to fintech
$1.5B
in funding raised by fintech clients
2
weeks from contact to kickoff
Our achievements
No partnership is too small for us to engage with. This ethos has given us a front row seat as an array of our startup clients have grown from Series A to unicorn status and beyond. Thus far, our work has contributed to $13B in acquisitions and 21 IPOs so far, but that doesn't mean we only work with new players: We've also partnered with some of the world's leading financial enterprises.
While there's plenty to be proud of with our client roster, we've also been showered with our fair share of industry praise. Here's some of our recent awards and recognitions:
Clutch
Clutch Gold Verified Partner: 4.9 out of 5 rating
Inc. 5000
Inc. 5000 Regionals: Fastest-Growing Private Companies in the New York Metro Area
Financial Times
Financial Times Ranking: The Americas' Fastest-Growing Companies
The American Business Awards
ABA Stevie Award: Fastest-Growing Tech Company of the Year
IAOP
IAOP: The Global Outsourcing 100 List
The Globee
IT World Awards: Fastest-Growing IT Company of the Year
We create value through corporate responsibility
Everything we work on is infused with corporate responsibility: Beyond fintech, we take pride in the fact that our work helps companies around the world address challenges that impact local communities, in every location we're present, and propel entire sectors forward.
Giving back to the local community
Vention is a global company that sees the value of investment in local communities. We support the plastic-free movement, plant trees, and donate to an array of causes.
Pledge 1% member
As a proud Salesforce partner, Vention participates in the Pledge 1% movement and donates 1% of employee time to improve the lives of society's most vulnerable and disadvantaged groups.
Commitment to continued learning
At Vention, we upskill our employees through internal education initiatives, partnering with 10+ universities and organizing 24+ educational meetups annually.
Headquarters in New York, offices in San Francisco, Los Angeles, Atlanta, and Manahawkin, NJ
Extensive presence in the UK, Germany, and Austria
Software development centers in Bulgaria, Czechia, Georgia, Kazakhstan, Kyrgyzstan, Lithuania, Mexico, Poland, Slovakia, Uzbekistan