Salesforce Sales Cloud
Let Sales Cloud grow your opportunities and revenue. Our Sales Cloud implementation and consulting support will equip your business with a resilient, adaptable sales process at scale.
Win bigger with Sales Cloud
Platform highlights
Salesforce Sales Cloud provides tools that convert leads into wins and wins into long-term growth. By centralizing sales operations on a single platform, a Sales Cloud implementation provides your team with everything it needs to succeed, from comprehensive customer views to streamlined lead management. And with endless opportunities for customization, those features are just the start.
Book a demo to see how Salesforce Sales Cloud integrates with and amplifies your entire sales process.
Benefits that boost growth:
01
Customizable client touchpoints and pitches
02
Opportunity management with real-time updates
03
Sales automation across all workflows
04
Instant access to accurate sales projections
05
Increased productivity and collaboration
06
Higher conversions and shorter sales cycles
07
Best-in-class technical support
Easy to follow sales flows
Better traction with prospective clients
Marketing Cloud integration
Cloud-enabled solutions for deeper customer connections
Contact management made easy
Take advantage of complete client histories, draw valuable insights from social media, and share contacts with your team in just a few clicks.
Accessible sales data
Give your team members what they need when they need it. Salesforce Sales Cloud offers a centralized database for marketing materials, rate cards, case studies, and reference decks.
Effective workflows
Match your workflows to your market with automations that boost productivity, reduce process delays, and empower tighter operations.
AI-based forecasting
Business decisions shouldn't feel like a roll of the dice. With Sales Cloud's AI-fueled analytics and accurate forecasting, nothing's left to chance.
Flexible, insightful reporting
Create comprehensive, easy-to-read dashboards that give your team an at-a-glance overview of your entire sales process.
Accessible from anywhere
Provide your teams with mobile tools for accessing data and generating status reports. View reports on the go to empower a work-from-anywhere approach.
Sales Cloud support with Vention
You're sold on Salesforce Sales Cloud? Great! That's when we come in. As a certified Salesforce partner, Vention offers end-to-end expertise, from initial consulting to Sales Cloud implementation to end-user training. Let us equip your business with a platform for an entirely up-leveled sales operation.
01
Our Sales Cloud consulting analyzes your current business processes and technical requirements, then recommends the Salesforce edition that's right for you.
02
Configuration
Align your platform with your pipeline. Our engineers configure Salesforce Sales Cloud according to your business needs, all while establishing robust security parameters.
03
Maybe you need more than an out-of-the-box solution. Our customization services ensure your CRM platform, reports, and approval process are tailored precisely to how you work.
04
If your customization needs stretch beyond basic modifications, we'll help integrate your Sales Cloud with the external systems, services, and data sources that keep you productive.
05
Deployment
Vention specializes in smooth implementations for Salesforce solutions; we'll keep your business disruptions to a minimum.
06
Onboarding
We partner with you for detailed post-delivery user training and onboarding so your team can make the most of Salesforce from day one.
Editions for every trajectory
Salesforce Service Cloud offers solutions for teams of every size, at any stage of growth. Our certified Salesforce consultants will help you select the edition that will help your business thrive today — and own tomorrow.
We provide a complete range of services for planning, designing, customizing, and implementing bespoke Sales Cloud features.
Business analysis
At Vention, we believe the best outcomes start with a deep understanding of your business's specific workflows. To gain those insights, we connect with all stakeholders through meetings and workshops.
Planning
We create a detailed roadmap with defined delivery milestones that keep pace with your objectives and production goals.
Implementation
Our certified Salesforce consultants and engineers perform end-to-end configurations and customization services for a hiccup-free implementation.
Post-delivery support
Equipping you with Sales Cloud is just the start. We'll assist with user onboarding and training, technical support and ongoing maintenance, and additional customizations as you scale.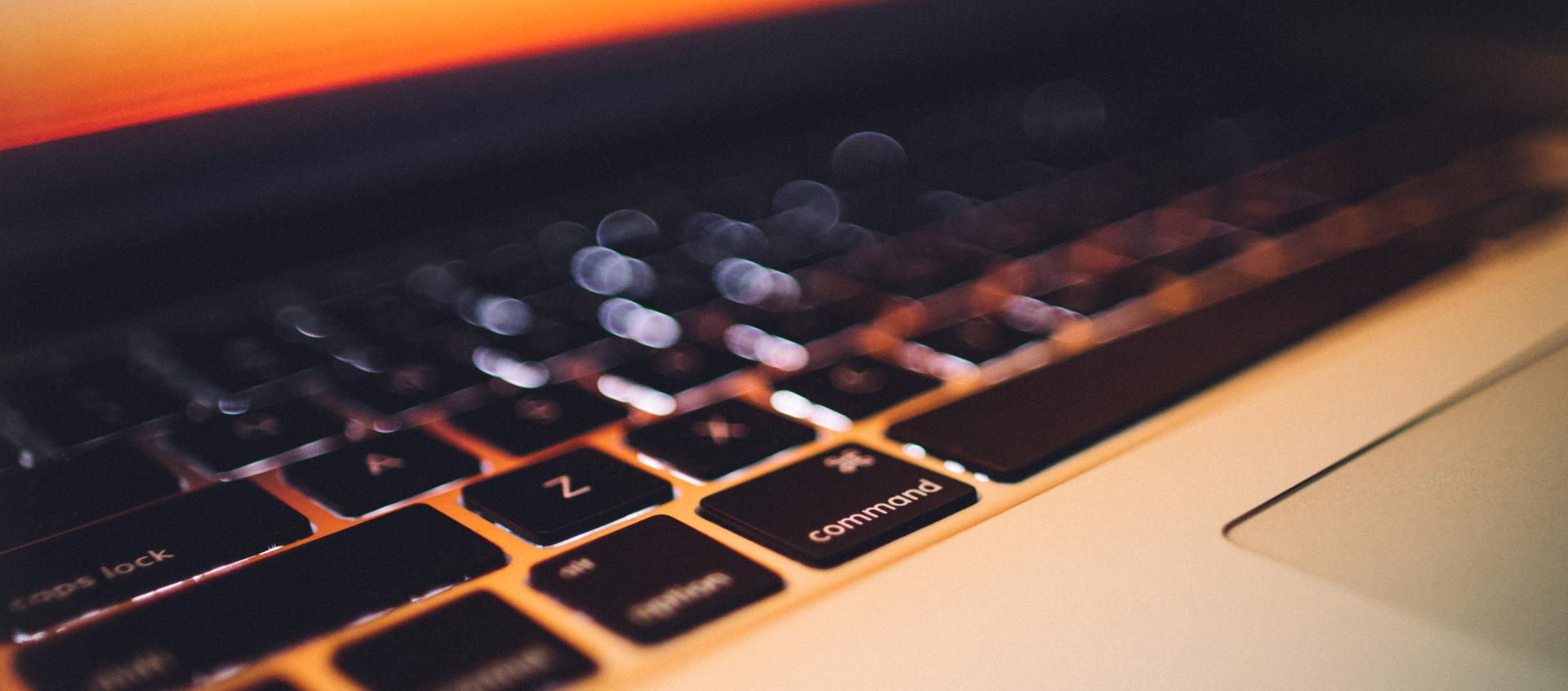 Yggdrasil: The engine behind iGaming solutions
Yggdrasil — an innovation-led provider of online gaming solutions for iGaming operators — partnered with Vention to adopt Sales Cloud; as a result, their productivity climbed 20% and time spent on manual work was split in half.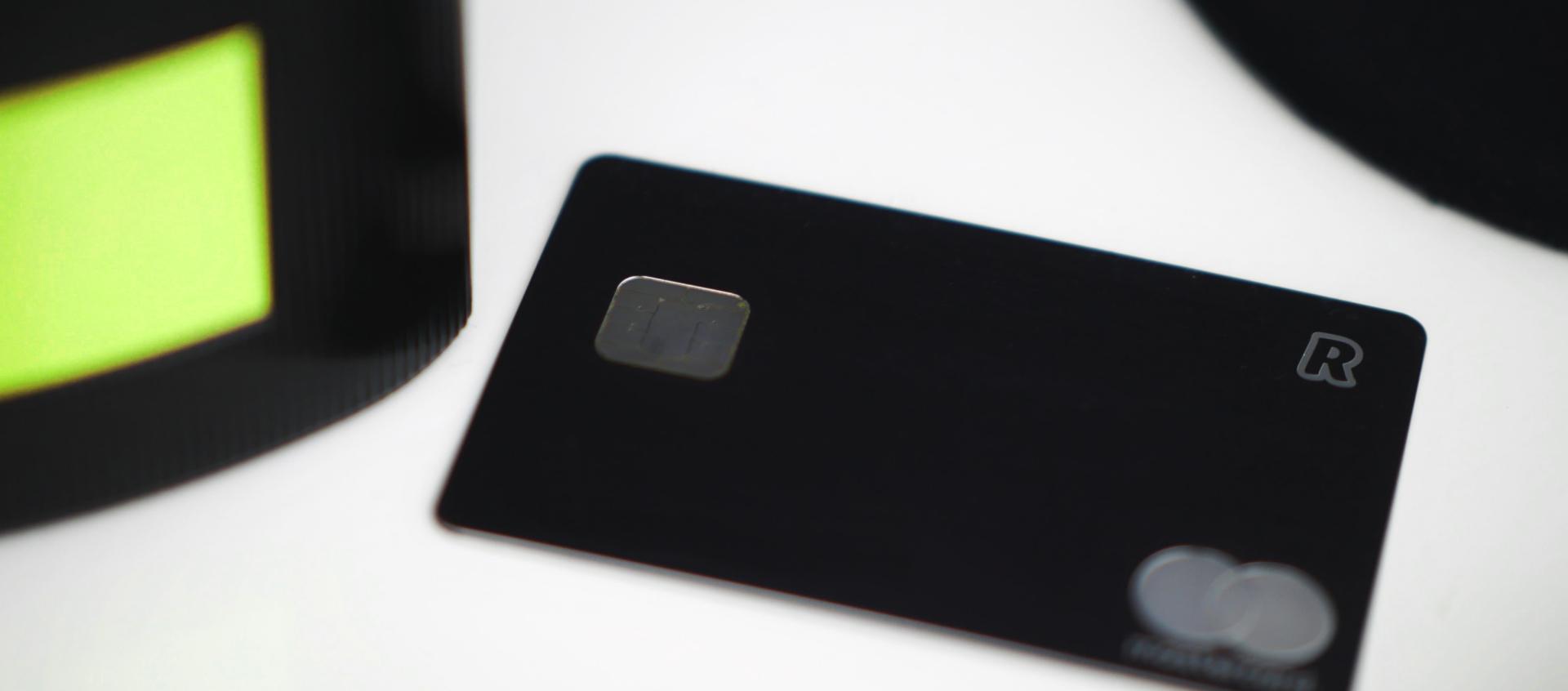 Unlimint: Offering the payments of tomorrow, today
We helped the leading fintech company Unlimint implement Sales Cloud from scratch, which allowed them to streamline collaboration within the team, identifying — and solving — bottlenecks swiftly and easily.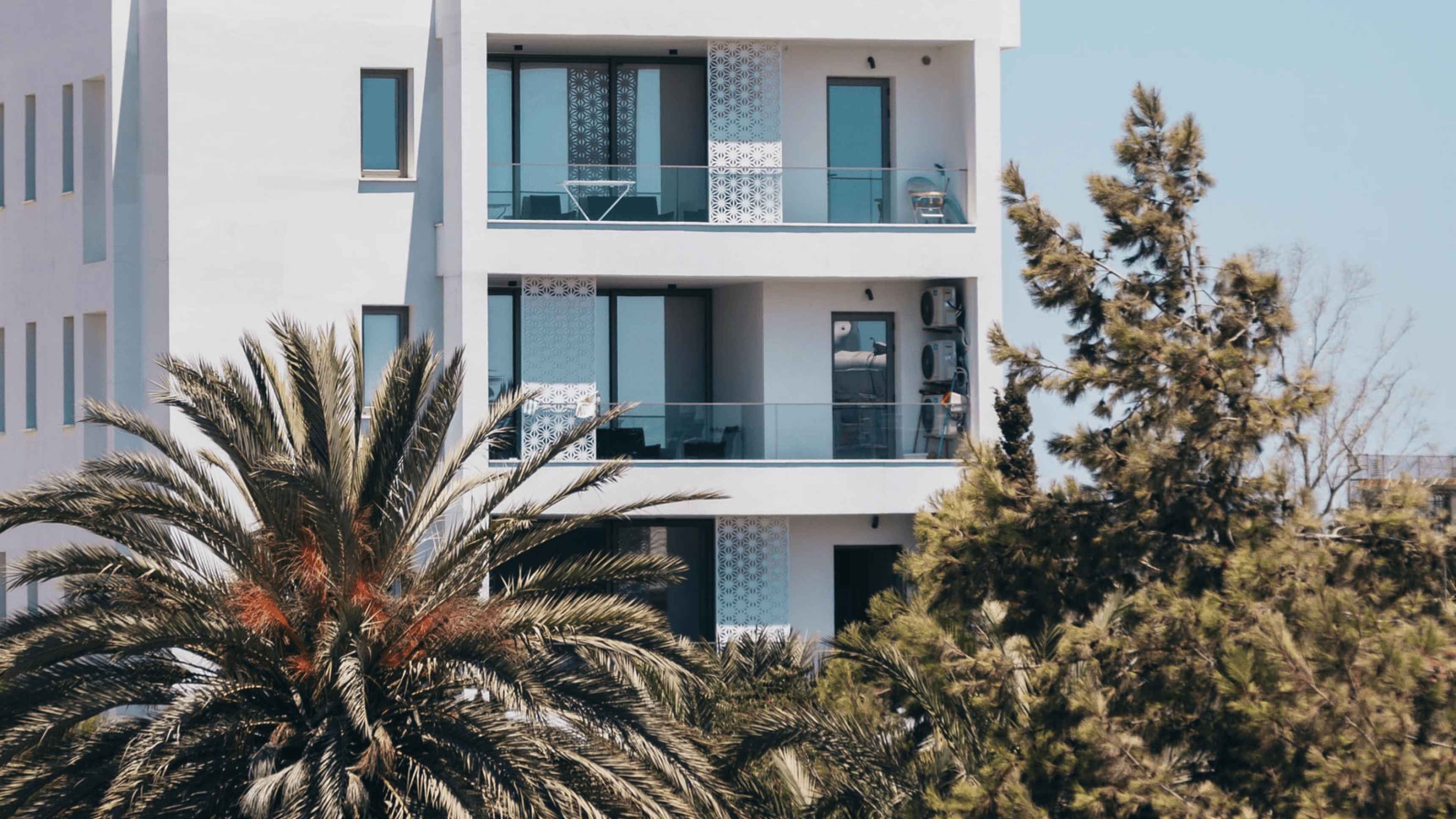 Aristo Developers
While working with Aristo Developers — the largest residential and commercial property developer in Cyprus — the iTechArt team fine-tuned the Sales Cloud functionality, helping them turn hours spent on compiling price lists into just a few clicks.