Salesforce integration services
As a Salesforce Consulting Partner, Vention is positioned to integrate any Salesforce CRM with third-party solutions and internal apps and systems, unknotting our clients' most complex business challenges in the process.
Custom Salesforce integration
Your business has its own path toward success — and its own challenges when it comes to integrating Salesforce with other solutions. That's where we come in.
Comprehensive analysis
We offer "big picture" analysis that takes into account your business requirements, your sales goals, and the software solutions that you already have in place.
Roadmap design
Scalable integration roadmaps created by Vention keep customer and stakeholder expectations aligned as you grow.
Development and implementation
Our Salesforce specialists integrate your solutions with seamless user experience, operational efficiency, and growing revenue top-of-mind.
Quality Assurance
Robust QA of your Salesforce integration heads off technical bugs, user frustration, and other post-launch problems.
Support and maintenance
With post-delivery support and maintenance for end-to-end business automation, we make sure that glitches are resolved quickly and that the integration continues to function optimally.
Solutions for every scenario
We're pros at integrating Salesforce with other solutions that support every part of your business. It doesn't matter if they're cloud-based or on-premises, out-of-the-box or complex and customized — we've got your integration covered.
ERP
Dismantle the barriers that limit efficiency between departments with a Salesforce ERP integration that streamlines and automates the exchange of critical data. We identify what data needs to be shared and then make it happen.
Microsoft Dynamic 365
NetSuite
Oracle ERP Cloud
Sage
Accounting
Save time and reduce errors by integrating accounting applications with sales so you get full visibility into all of your financial data and data-driven analytics — and so your forecasts are more accurate.
QuickBooks
Revolut
Xero
Zoho
Marketing
By integrating Salesforce with your marketing automation platform, lead generation and customer outreach become more efficient and successful.
Eloqua
HubSpot
Mailchimp
Marketo
E-commerce
When turnkey solutions can't meet your requirements, Vention delivers custom Salesforce integration with e-commerce tools for real-time reporting and AI-powered order management.
Magento
Shopify
WordPress
WooCommerce
Project management
Reclaim hours of productivity with a Salesforce integration that streamlines cross-team data visibility and workflows.
Messaging and chat services
Improve customer service and smooth communication for both prospects and employers with a Salesforce integration for the messaging and chat platforms you use every day.
Email
Facebook Messenger
LiveChat
SMS
WhatsApp
Telephony and voice over IP
Custom Salesforce integrations with telephony and VoIP services build a modern call center right into your CRM. Increase customer retention with a superior phone experience and accessible communication options.
CloudTalk
Sales Dialer
Talkdesk
Dialpad
Spoke Phone
Powered by the best middleware
Our consultants choose the right tools to conduct your Salesforce integration and maximize the power of mission-critical data migrations.
Jitterbit
We've partnered with Jitterbit to integrate thousands of apps with pre-built connectors and processes, offering you a streamlined approach to enterprise-wide Salesforce integration and a truly connected customer experience.
Mulesoft
By marrying Salesforce and Mulesoft, we help your business connect across ERP, POS, and legacy systems to ensure seamless digital experiences for both your customers and team.
Custom Coded Services
SOAP or REST? Don't worry if you don't have an answer. We'll help you select an API from Salesforce's vast range and then tailor it to your business needs and goals.
Select Salesforce integration projects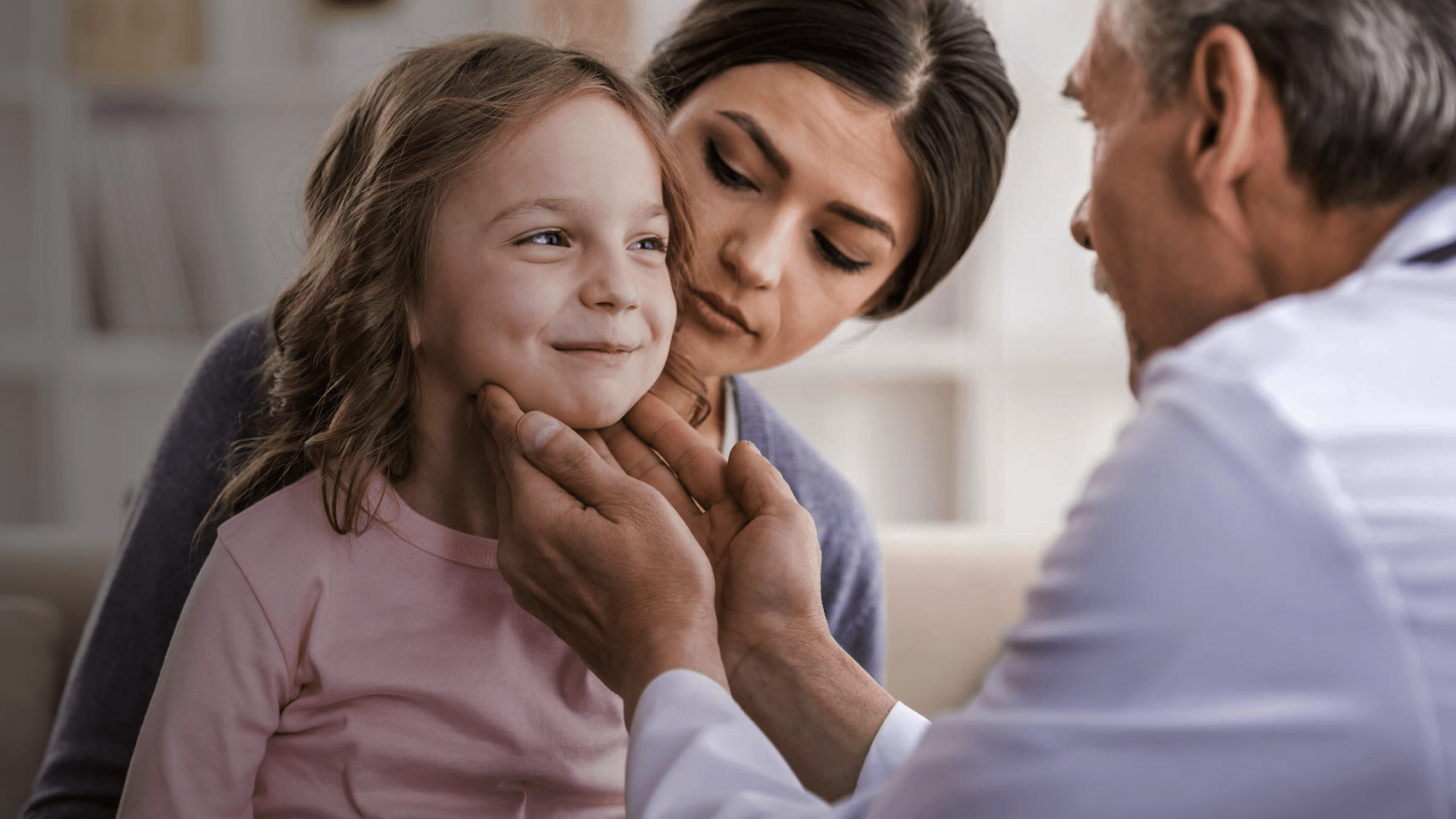 Doctify
By integrating Salesforce with Athena, we reduced manual efforts for Doctify, a patient-centered healthcare review platform, by 50%.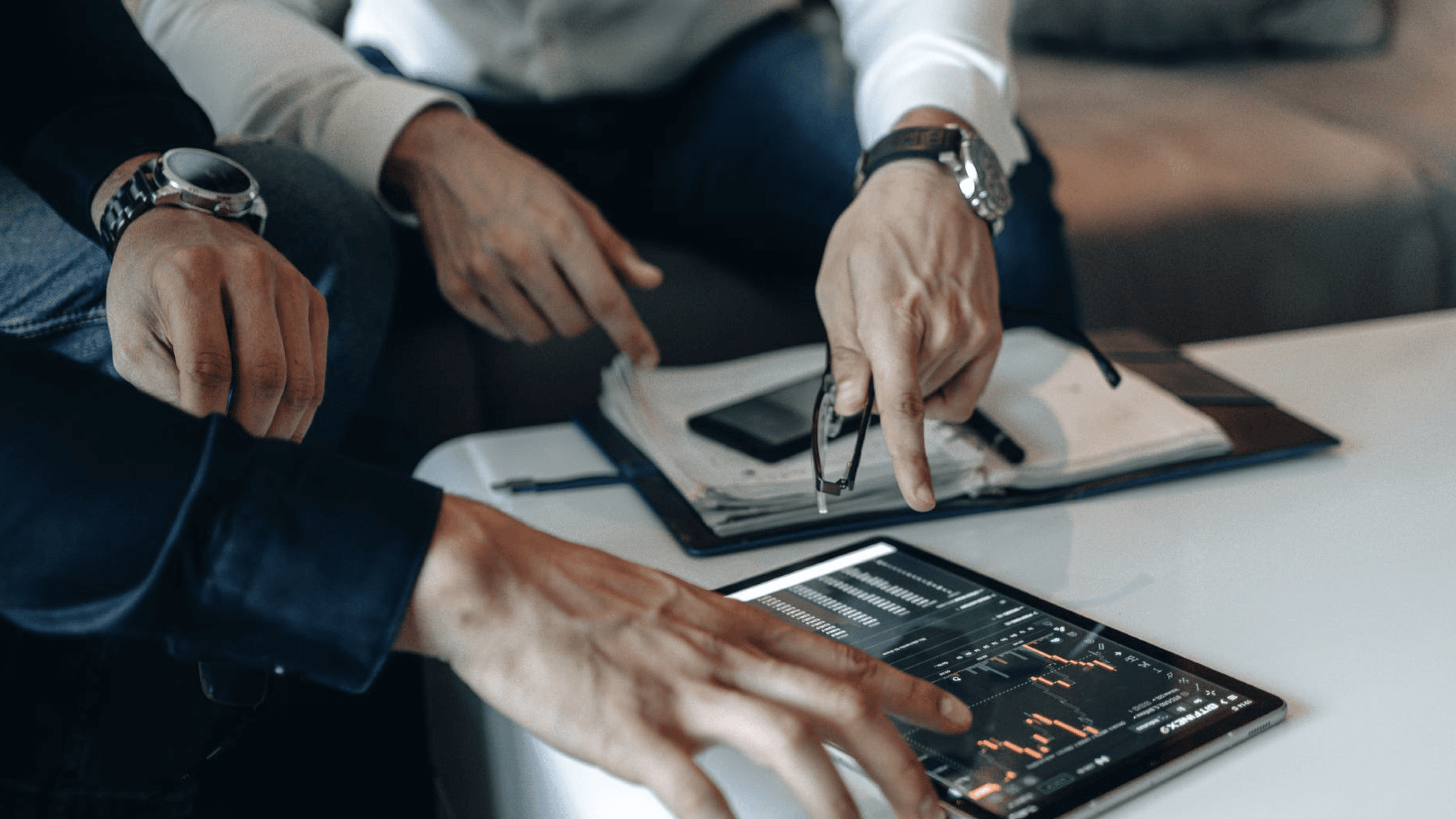 EverFX
Vention's Salesforce experts managed interlinked CRM projects for EverFX, an international online broker, including Service Cloud implementation and its integration with business-critical solutions including Nullpoint Technologies, Amazon S3, LiveAgent, and VoIP.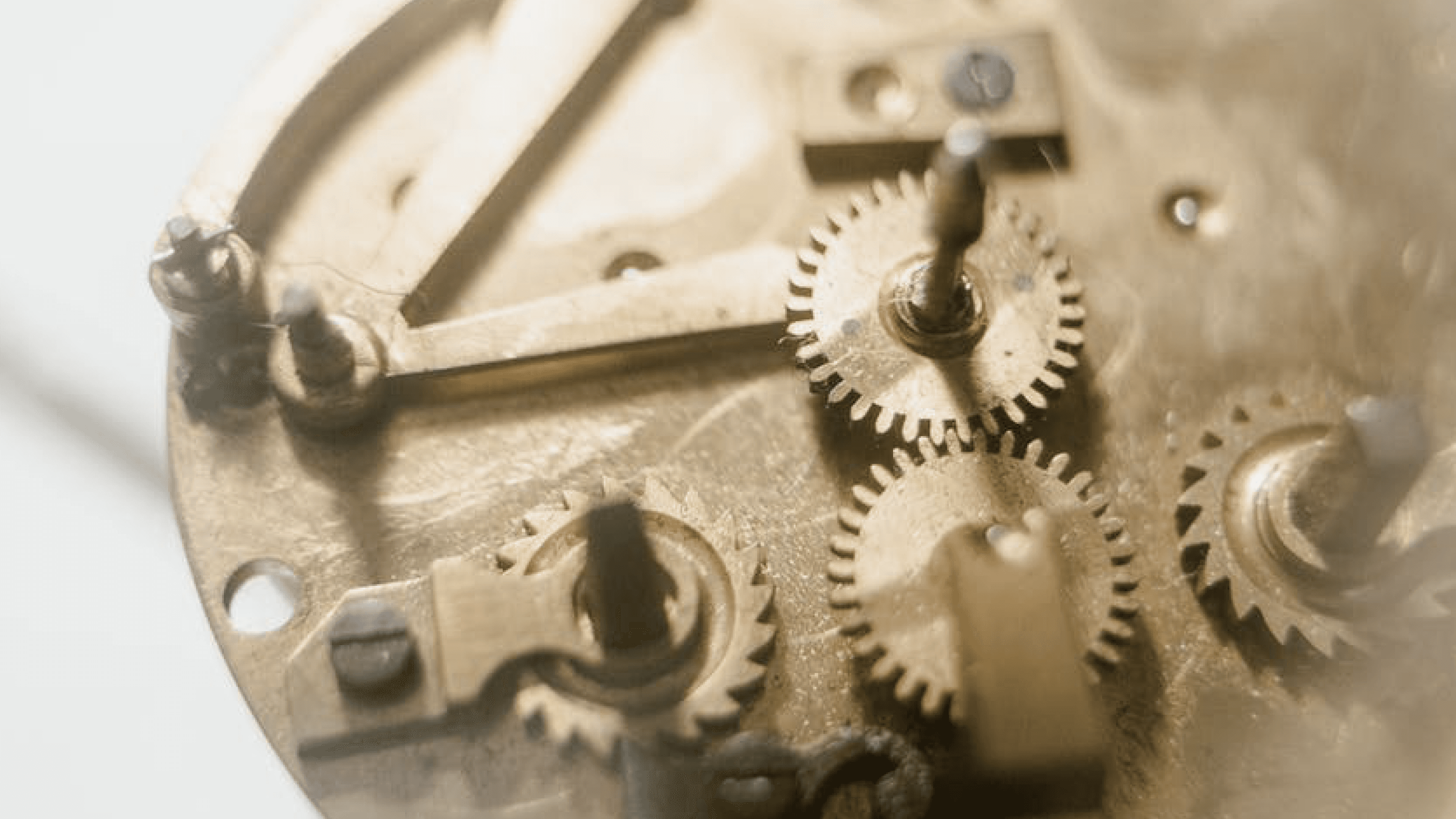 WatchRepair.net
Vention engineers led the way when WatchRepair.net integrated its Salesforce platform with Tive, delivering real-time insights into their supply chain.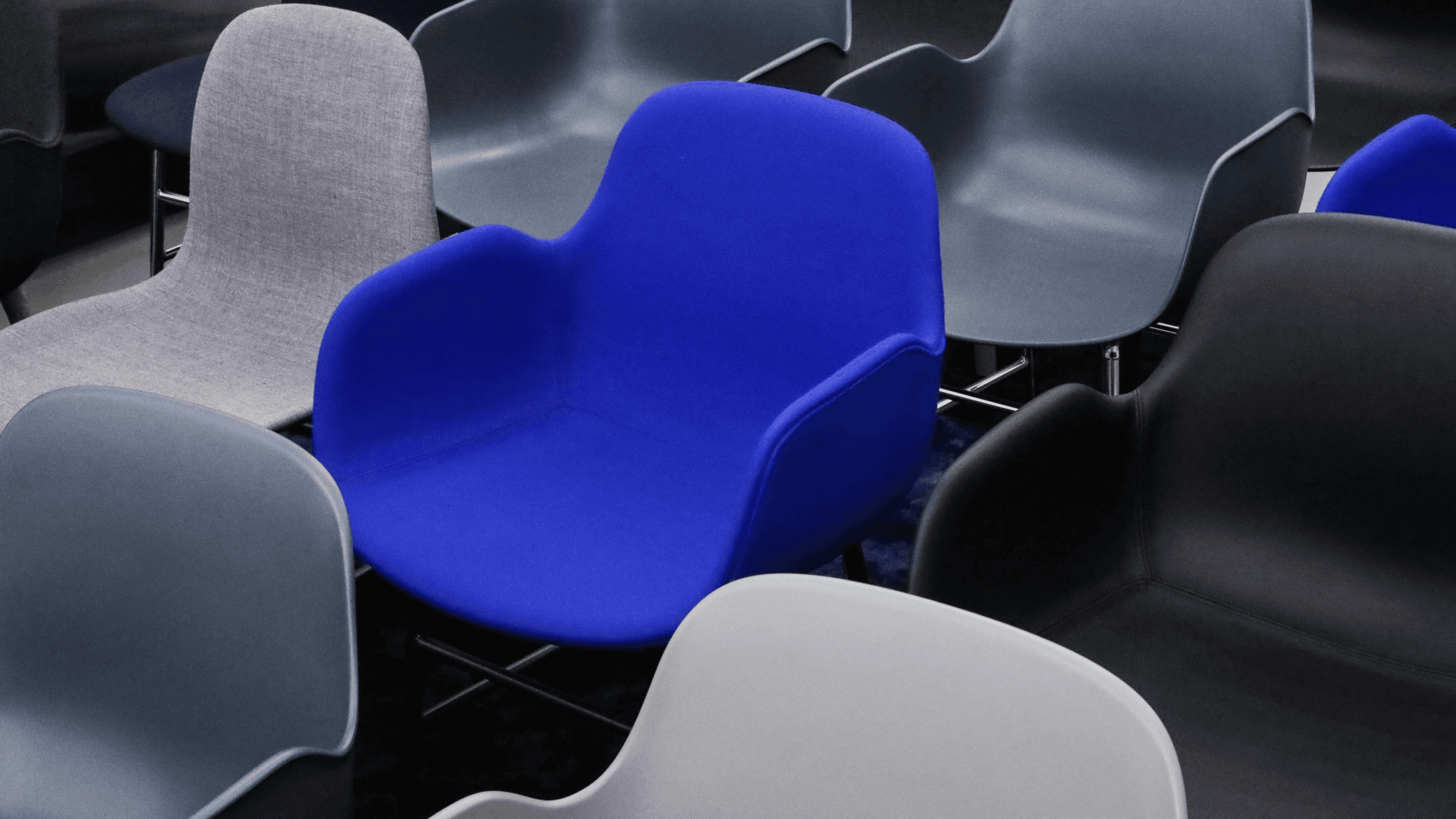 Questex
We integrated the existing Salesforce platform of Questex — a leading information and events company — with Google Ad Manager, Podio, and Marketo, significantly expanding its customer base.
The benefits of working with Vention Salesforce experts
Unmatched expertise
From fast-growing startups to Fortune 500 enterprises, we've completed 1,600 Salesforce integration projects. No wonder we're a certified Salesforce Consulting Partner.
Customer-centric operations
Salesforce integrations don't start and stop with coding. Our Salesforce engineers seek to understand the very core of your business so they can deliver transformative projects and unrivaled integration services.
World-class team
With over 50 Salesforce-certified architects and application developers, plus the status of Salesforce Consulting Partner, we're positioned to create smart, user-first products and hone them from project start to deployment and beyond.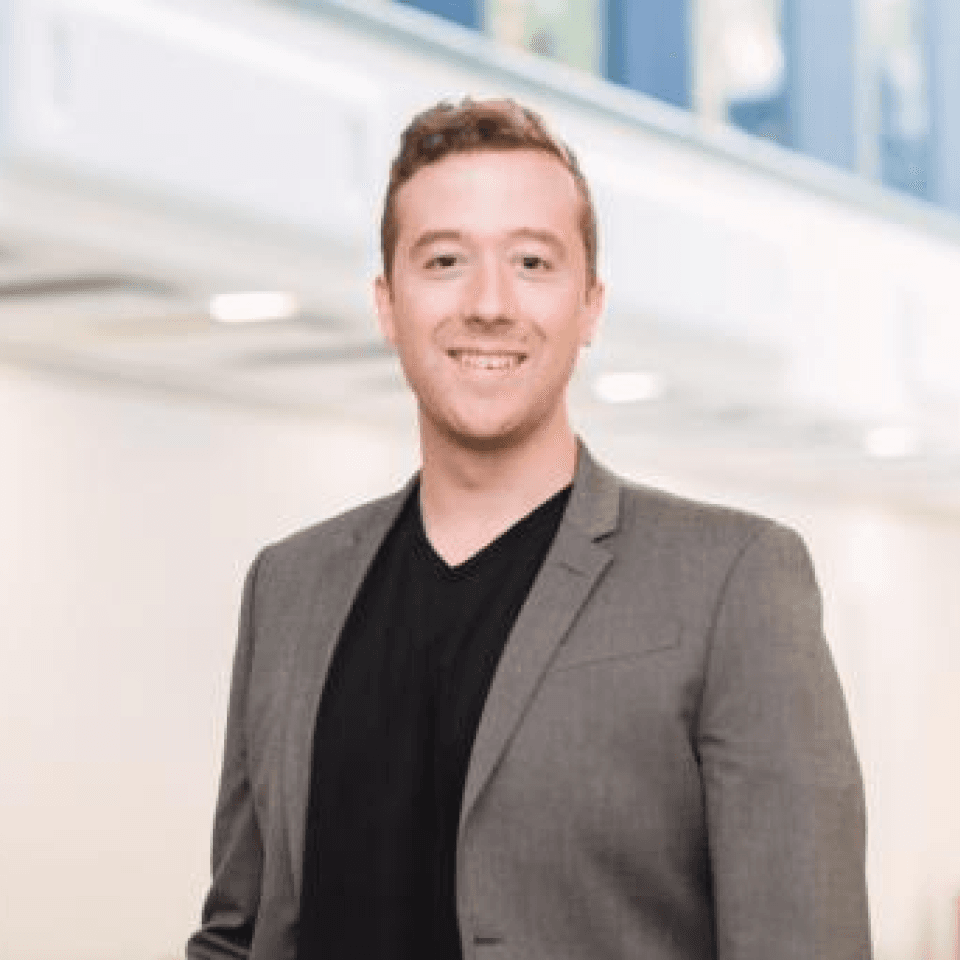 The Vention team helped complete a custom integration with our SaaS platform. The work was well thought out, documented, and executed.
They listened to our immediate needs, predicted our future needs, and then built a system that would last. The extra functionality has helped us significantly. We'd be happy to work with them again.
Deep dive into your needs
We start by identifying business goals, stakeholders, and relevant data and then assess how your technical requirements could be optimized to better serve all three.
Based on our initial analysis, we roadmap your integration with endpoints, third-party tools, and data delivery performance in mind.
Our Salesforce integration experts oversee a smooth data migration from your legacy systems to your Salesforce CRM.
Our work doesn't end with integration. We maintain peak performance for your systems with continuous upkeep and optimization, support services, and user training.